Neylon Farms offers numerous custom options when you are in the market to build a new home in the Mt. Sterling, Illinois area at an affordable price. Our builders are premier home builders here in Brown County and the surrounding counties. We offer only the finest in new construction options, from stunning open kitchens and beautiful bathrooms to unique floor plans and elevated designs. We have been helping families to build and create wonderful environments in each home. Neylon is the perfect place to build and we strive for excellence and value in each and every home as a result. 
Why settle for less than the best? Honesty, integrity, and customer satisfaction are qualities that define our builders. We encourage you to browse our builder list and get to know each one. Each builder has a little something that makes them unique and we want to thank you for the opportunity to show you who they are and what they can do for you!
The development of Neylon Farms is not exclusive to a single contractor. We're actively looking for builders to help families call Neylon Farms home. Because of our mission to make Neylon Farms a beautiful and quality-built subdivision, each builder will have to be approved before they can build.
If you're interested in becoming an approved contractor for building in Neylon Farms, please complete the form on this page and a Neylon Farms representative will be in touch with you.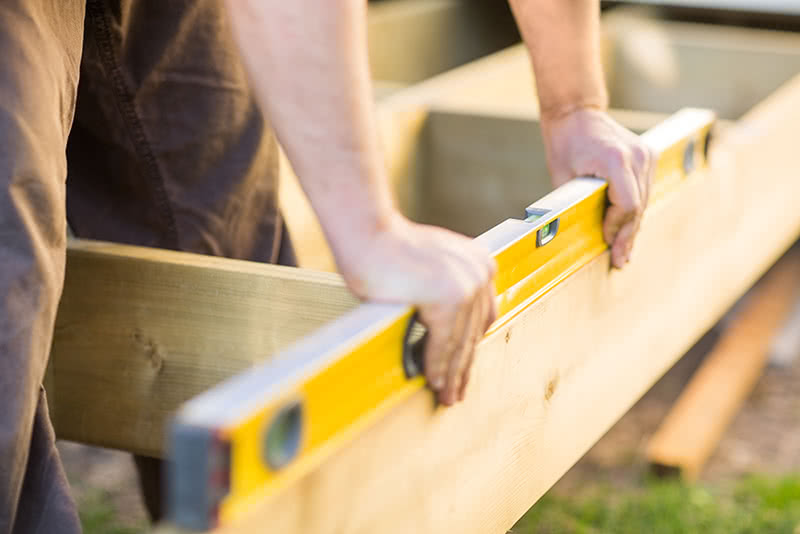 Become an Approved Builder