Come Home to Mt. Sterling, IL
Enjoy small town living in a brand new custom home. Your family will love Mt. Sterling! Work, play and live in this growing family-focused community.
Your Neighborhood Designed by Your Neighbors
This new subdivision is an initiative for Brown County, Illinois by local citizens from all walks of life. Our committee is made up of people who love Mt. Sterling, who are loyal patrons of local businesses, and invested neighbors passionate about growth!
Neylon Farms is being developed off Damon Road near Highway 24 in Mt. Sterling, Illinois with new homes for sale and building lots, starting at $17,500. Each will have driveways to brand new streets leading out of the neighborhood to Damon Road between North Street and Main Street.
Why Move to Mt. Sterling, IL?
Building at Neylon Farms is more than a custom home. It is settling into a community where you can live, work and play.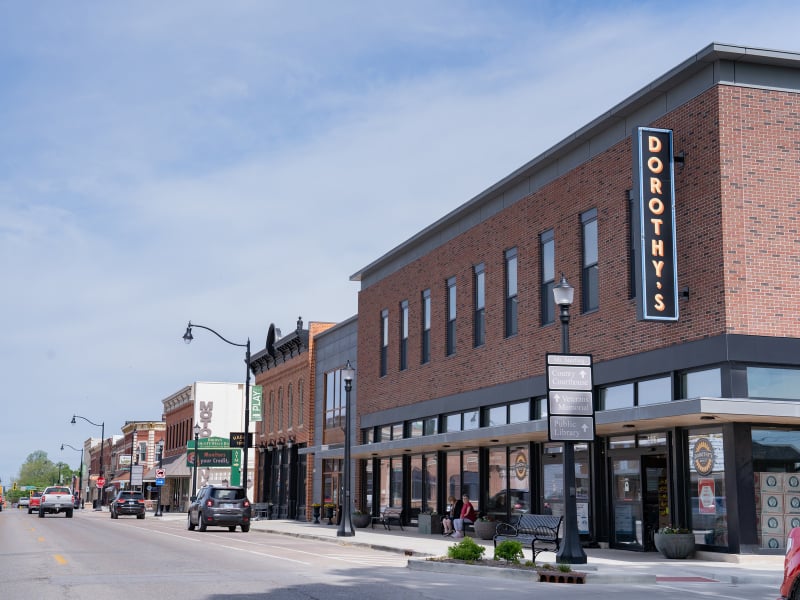 Mt. Sterling is a growing and vibrant family-first community. The people of this town and county are committed to health, vitality and sustainability. With organizations like Action Brown County and The Tracy Family Foundation community leaders can actively work on making Mt. Sterling the perfect place to live, work and play for years to come.
This friendly small town has big dreams for the future and Neylon Farms is proud to bring more housing opportunities and be a part of this growth.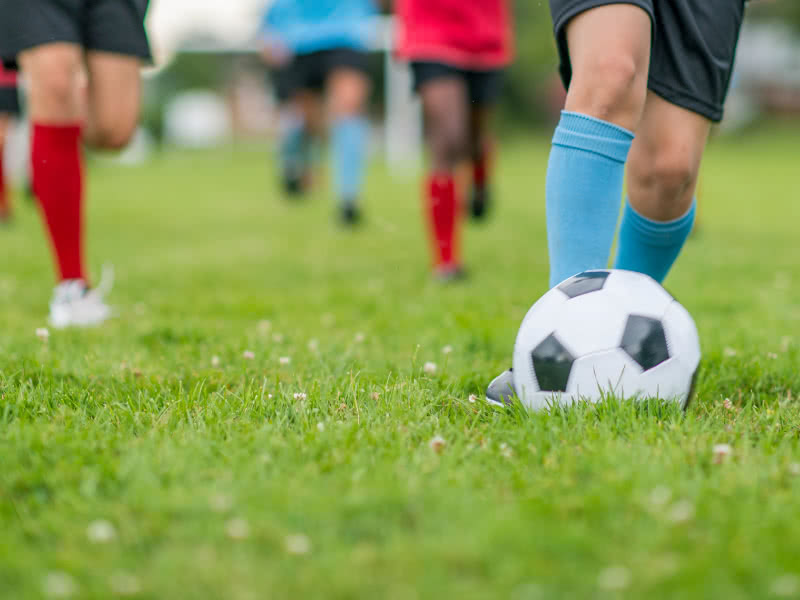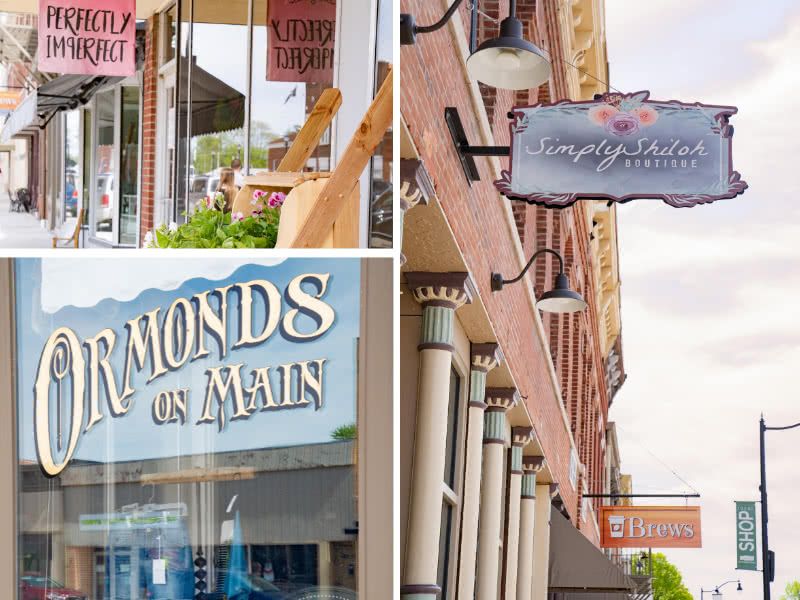 Our quaint town has much to offer from local business owners and fellow neighbors. Over the last 10 years, we have seen much growth. Shop at Dorothy's Market, for limited-stock grocery bargains and deals you won't find anywhere else. Simply Shiloh, offers boutique shopping for women with the latest fashions. Find a variety of antiques, gifts and pottery at Ormon's on Main.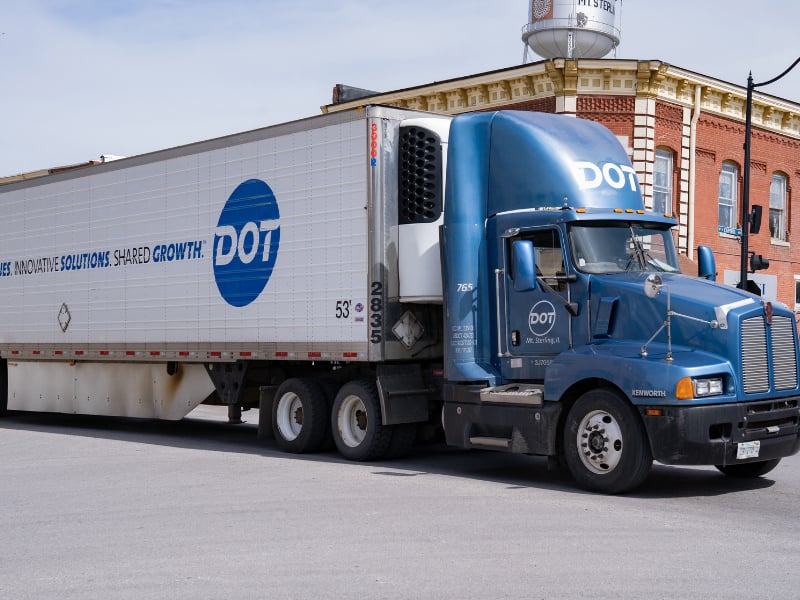 Live and work in Brown County! Mt. Sterling is a great place to start a business because of the initiatives and support from the city, the county and Action Brown County.
Employees of Dot Foods would have a quick and easy commute from Neylon Farms and open positions in the Mt. Sterling location can be seen here. Open opportunities can also be found in healthcare, transportation and food service.
For those who work from home, Neylon Farms is the perfect location for your home office. Design a space that suits your needs and enjoy the quiet of small town life while you work.