LOT 1
South Facing
91' x 136′
$25,000
LOT 2
South Facing
91' x 136′
$25,000
LOT 3
South Facing
91' x 136′
$25,000
LOT 4
South Facing
91' x 136′
$25,000
LOT 5
South Facing
91' x 136′
$25,000
LOT 6 - SOLD
South Facing
91' x 136′
$25,000
LOT 7
South Facing
91' x 136′
$25,000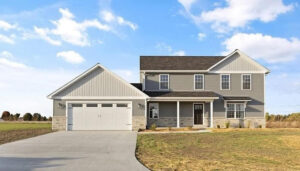 LOT 8 - SOLD
613 W North Street
SALE PENDING - LOT 9
605 W North Street Home for Sale
South Facing
LOT 10 
South Facing
77' x 136′
LOT 11
South Facing
85' x 136′
$17,500
LOT 12
East Facing
95' x 143′
$25,500
LOT 13 - MODEL HOME
Coming Soon
West Facing Corner Lot
88' x 136′
LOT 14
North Facing
84' x 136′
$20,000
LOT 15
North Facing
84' x 136′
$20,000
LOT 16
North Facing
84' x 136′
$20,000
LOT 17 - MODEL HOME
Coming Soon
North Facing
84' x 136′
LOT 18
North Facing
84' x 136′
$20,000
LOT 19
North Facing
84' x 136′
LOT 20
North Facing
84' x 136′
$20,000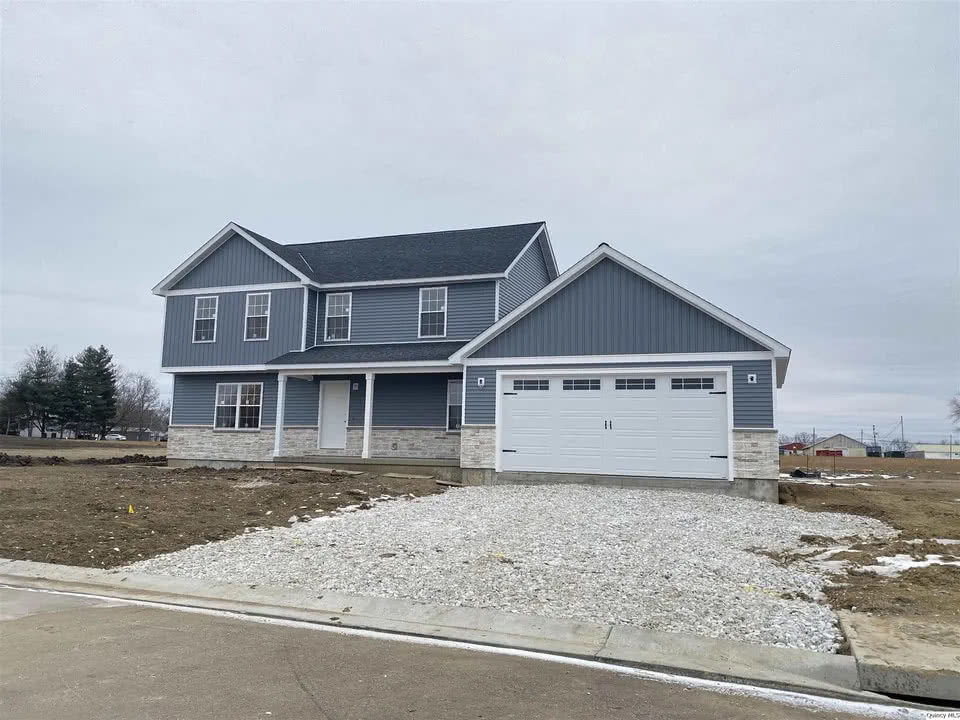 LOT 21
606 W North Street Home For Sale
LOT 22
North Facing
84' x 136′
$20,000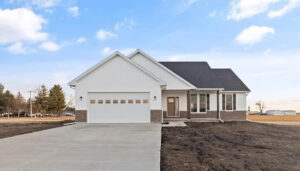 LOT 23 - SOLD
602 W North Street
LOT 24
North Facing Corner Lot
84' x 136′
$17,500
LOT 25
East Facing
90' x 145′
$25,000
LOT 26
Corner Lot
90' x 145′
$20,000
LOT 27
South Facing 
84' x 136′
$20,000
LOT 28
South Facing 
84' x 136′
$20,000
LOT 29
South Facing 
84' x 136′
$20,000
LOT 30
South Facing 
84' x 136′
LOT 31
South Facing 
84' x 136′
$20,000
LOT 32
South Facing 
84' x 136′
$20,000
LOT 33
South Facing 
84' x 136′
$17,500
LOT 34
South Facing 
84' x 136′
$17,500
LOT 35
South Facing 
84' x 136′
$20,000
LOT 36
South Facing 
84' x 136′
$20,000
LOT 37
South Facing 
84' x 136′
$17,500
LOT 38
East Facing Corner Lot
105' x 145′
$29,500
LOT 39
North Facing Corner Lot
90' x 145′
$29,500
LOT 40
North Facing
80' x 145′
$17,500
LOT 41
North Facing
80' x 140′
$17,500
LOT 42
North Facing
80' x 140′
$17,500
LOT 43
North Facing
80' x 140′
$17,500
LOT 44
North Facing
80' x 140′
$17,500
LOT 45
North Facing
80' x 140′
$17,500
LOT 46
North Facing
80' x 140′
$17,500
LOT 47
North Facing
80' x 140′
$17,500
LOT 48
North Facing
80' x 140′
$17,500
LOT 49
North Facing
80' x 138′
$17,500
LOT 50
North Facing
80' x 138′
$17,500
LOT 51
North Facing
85' x 138′
$17,500
Pick Your New Home or Lot
Start your journey to your new dream home by choosing a new home or the perfect lot in our fantastic new neighborhood. Bring a country feel to your backyard with farm fields adjacent to our lots that are larger than standard lots in Mt. Sterling, IL. Neylon Farms infrastructure is completely new including city sewer, underground storm drains, asphalt and curb roads, city gas, electric, and cable available.
Phase 1 lots are now available for reservation. Tap or click on the lot numbers or icons in the map to see additional information on each home or lot. Lot prices start at $17,500.
Spec or Model Home for Sale
Your neighbor's property matters. How they build and maintain their home can affect yours. At Neylon Farms, we have set guidelines that ensure your new community is safe, enjoyable and beautiful.
When you buy land outside of a development like ours, there are few restrictions on what your neighbors can do with their properties. At Neylon Farms, our covenants will help safeguard your future home and the neighborhood.
In our neighborhood, the Home Owners Association will manage the covenant enforcement and will be comprised of homeowners in Neylon Farms. You might be one of them!
This neighborhood is the first of its kind in the city of Mt. Sterling. Our covenants have been tailored to Brown County's specific needs and geographical area.
| Lot | Price | Size |
| --- | --- | --- |
| 1 | $25,000 | 91' x 136′ |
| 2 | $25,000 | 91' x 136′ |
| 3 | $25,000 | 91' x 136′ |
| 4 | $25,000 | 91' x 136′ |
| 5 | $25,000 | 91' x 136′ |
| 6 | $25,000 | 91' x 136′ |
| 7 | $25,000 | 91' x 136′ |
| 8 - HOME | <!-a href="https://neylonfarms.com/available-homes/613-w-north-street/"-->613 W North St - SOLD | 105' x 136′ |
| 9 - MODEL HOME | 605 W North St | 77' x 136′ |
| 10 | Price Coming Soon | 77' x 136′ |
| 11 | $17,500 | 85' x 136′ |
| 12 | $25,000 | 95' x 143′ |
| 13 - MODEL HOME Coming Soon | 622 W North St - $349,500 | 88' x 136′ |
| 14 | $20,000 | 84' x 136′ |
| 15 | $20,000 | 84' x 136′ |
| 16 | $20,000 | 84' x 136′ |
| 17 - MODEL HOME Coming Soon | 614 W North St - $329,500 | 84' x 136′ |
| 18 | $20,000 | 84' x 136′ |
| 19 - MODEL HOME Coming Soon | Price Coming Soon | 84' x 136′ |
| 20 | $20,000 | 84' x 136′ |
| 21 - MODEL HOME | 606 W North St Home for Sale | 84' x 136′ |
| 22 | $20,000 | 84' x 136′ |
| 23 - HOME | 602 W North St - SOLD | 84' x 136′ |
| 24 | $17,500 | 85' x 136′ |
| Lot | Price | Size |
| --- | --- | --- |
| 25 | $25,000 | 90' x 145' |
| 26 | $20,000 | 90' x 145' |
| 27 | $20,000 | 84' x 136' |
| 28 | $20,000 | 84' x 136' |
| 29 | $20,000 | 84' x 136' |
| 30 - MODEL HOME Coming Soon | Price Coming Soon | 84' x 136' |
| 31 | $20,000 | 84' x 136' |
| 32 | $20,000 | 84' x 136' |
| 33 | $17,500 | 84' x 136' |
| 34 | $17,500 | 84' x 136' |
| 35 | $20,000 | 84' x 136' |
| 36 | $20,000 | 84' x 136' |
| 37 | $17,500 | 84' x 136' |
| 38 | $29,500 | 105' x 145' |
| 39 | $29,500 | 90' x 145' |
| 39 | $29,500 | 90' x 145' |
| 40 | $17,500 | 80' x 145' |
| 41 | $17,500 | 80' x 140' |
| 42 | $17,500 | 80' x 140' |
| 43 | $17,500 | 80' x 140' |
| 44 | $17,500 | 80' x 140' |
| 45 | $17,500 | 80' x 140' |
| 46 | $17,500 | 80' x 140' |
| 47 | $17,500 | 80' x 140' |
| 48 | $17,500 | 80' x 140' |
| 49 | $17,500 | 80' x 138' |
| 50 | $17,500 | 80' x 138' |
| 51 | $17,500 | 85' x 138' |